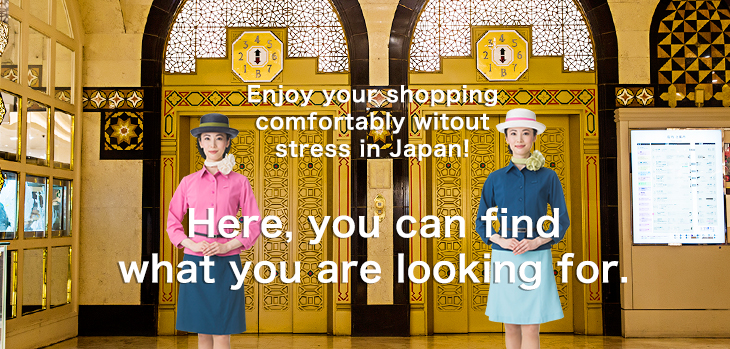 Because we reached capacity because of favorable reception, we finished offer.
We want to spend everyday living obtaining new knowledge and discovery slightly wealthily! We hold petit course for such an adult.
You invite Machiko Nishida to lecturer, and please experience tea and new pleasing one of cake.
Teatime to enjoy by free sense not to get snagged on frame. Please participate.
■The date and time: Wednesday, September 20, 23rd (soil, celebration)
Every day from 10:30 a.m. to the midday, from 3:00 p.m. to 4:30
■Capacity: 48 people in each 12 times in total
■Place : Daimaru Shinsaibashi north hall excellent room on the eleventh floor
■Entrance fee: Tax-included 1,500 yen
※In the case of the use, grant of point becomes exclusion by a lot of Daimaru Matsuzakaya card.

 Lecturer
Hone `the' onete / Machiko Nishida
Former Salon de The Alcyon Hozenji head office's manager and head of tea section, tea sale plan, development charge.
In the Sri Lankan field, we acquire the Sri Lankan Theebaw dry sense beginner's class.
Association of Japanese tea tea adviser qualification.
We hold tea seminar in various cafes and are playing a role as lecturer in TSUTAYA.
 Application method Those who wish to participate accept for the first arrival over telephone from Thursday, September 14. (we accept and are finished as soon as it becomes capacity in each ※ time)
■Reception hours Every day noon → 6:00 p.m.
■Reception desk telephone: 06-6271-1231
Daimaru Shinsaibashi sales promotion charge [petit course of adult] person in charge