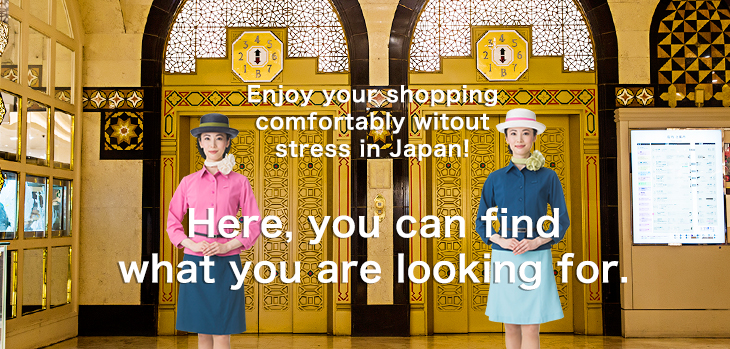 It is face of this year with trendy "checks" two major in the autumn of 2017 & "fur" immediately! [2017.9.5 exhibition]
S of lovesick female office worker Mariko ★O ★S
Fur item which arrangement works for

Fur item which there is device in comes up this year.

Knit dress of GRACE CONTINENTAL the banquet can remove fur of the cuffs, and adjustment of activeness is possible. As for the effect to camouflage hip line as for the set up-style design putting on cardigan (the left).

As for the fur vest of TOMORROWLAND, merino mouton of entorofi of highest grade Spain and quality of hair soft for a long time are docking in white Fox of features. It is feel that it is smooth and is of good quality enchanted by.
Silhouette of hem expanse is excellent at volume bottom and affinity of trendy high waist. The front hooks up and can dress well more clearly (the right).
There are full of printed things to stole!

As for the stole which is indispensable to autumn fashion, print design is array including plaid this year.

It is easy to put plaid and stoles of (the left) town print (the right) which adopted brown, red, mustard, attention color of this season including beige together for coordinates and is recommended.