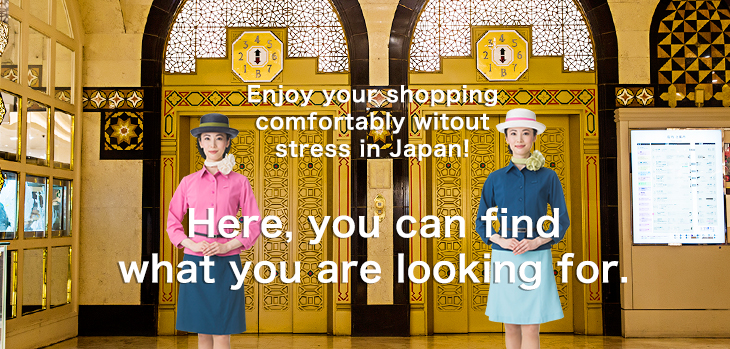 Restaurant, cafe
We look for according to floor
10F Restaurant Area
Pail lunch and sukiyaki
9F Restaurant Area
9F restaurant area is entirely non-smoking daylong.
Japanese Cuisine
Eel dishes
Cafes on Each Floor
B1 Eat-in
Sukishige & sukiyaki set meal
Soup, light meal
Former Foreign Concessions
Japanese Cuisine
★In Daimaru contract tenant which symbol is included in, a part of various services may not be available.
For more details, ask person in charge.