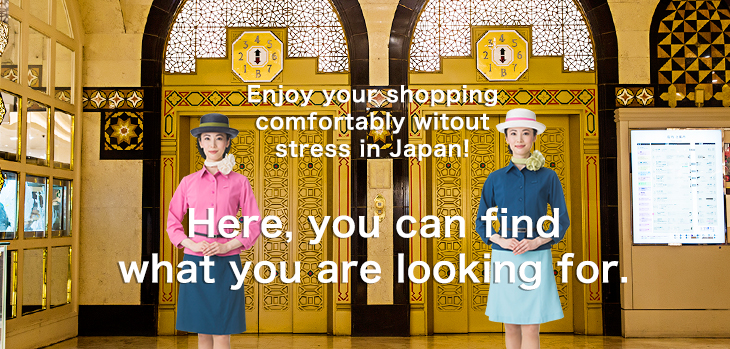 Recommended sweets Best5 - Kobe Shimbun-sha "Western confectionery craftsman" publication ...
Place : The first floor under the ground Western confectionery section
The first place <a la Campagne>
The first place <a la Campagne>
gatoofurezusowaiyu (nothing) tax-included 702 yen
We matched fresh cream and strawberry with pink cloth which we kneaded three kinds of colorful berries into.
※There is no Friday sale for from Wednesday, January 2 to 4th.
The second place <Henri Charpentier>
Strawberry tart (nothing) tax-included 627 yen
Using large strawberry, it is one article that custard cream which is heavy to sakkurishita tart, sour-sweetness of strawberry can enjoy.

The third place <Konigs Krone>
Parfait (nothing) of a good strawberry tax-included 648 yen
Strawberry a lot of to cloth for airy chiffon and deluxe parfait that fresh cream, custard cream are delicious.


The fourth place <cake house show Tani>
Mousse o cassis (nothing) tax-included 380 yen
Heart-shaped, appearance is pretty and, with sponge of the inside, fresh cream raspberry jam, we are refreshed, but are sweet delicious indulgently.

The fifth place <Kobe Artistic Confectionery Bocksun>
Strawberry field (nothing) tax-included 550 yen
It is cake which fully used strawberry for airy sponge.