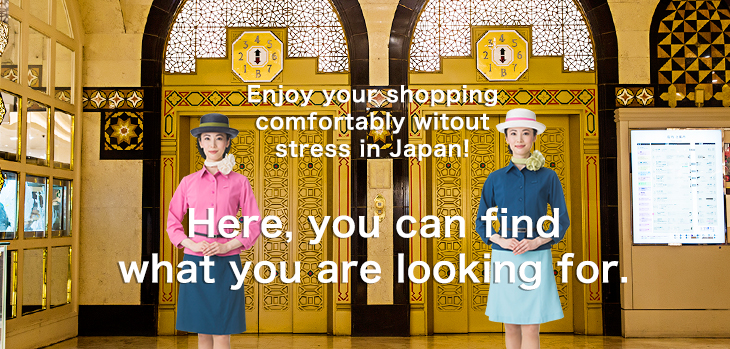 MEGA rain shoes fair
Period : Wednesday, February 14 → 27th Tuesday place: The the second-floor ladies' shoes section
We gather rain-adaptive shoes of outstanding performance very much from home and abroad at thaw time
We gather rain-adaptive shoes of outstanding performance very much from home and abroad at thaw time
We gather rain boots of relief or shoes pumps with water-repellent function very much on thaw way.
[Hunter period-limited event] It is February 14 in this → We hold on 27th.
During period, rainwear and umbrella, bag without the handling usually unfold, too. Please enjoy world feeling of <Hunter> being aware of sign of spring.
[rain boots for spring] We widen development amount and, during period, unfold.
<JELLY BEANS>, <BARCLAY>, <parare>, <MACKINTOSH PHILOSOPHY>
Hunter
16,200 yen that includes side-gore / tax

Hunter
Each loafers / tax-included 16,200 yen

medewsu
7,452 yen that includes side-gore / tax
JELLY BEANS
8,532 yen that includes booties / tax

JELLY BEANS
9,612 yen that includes pumps / tax

Bridget Birkin
7,452 yen that includes pumps / tax
Candy BARCLAY
Each pumps / tax-included 9,180 yen