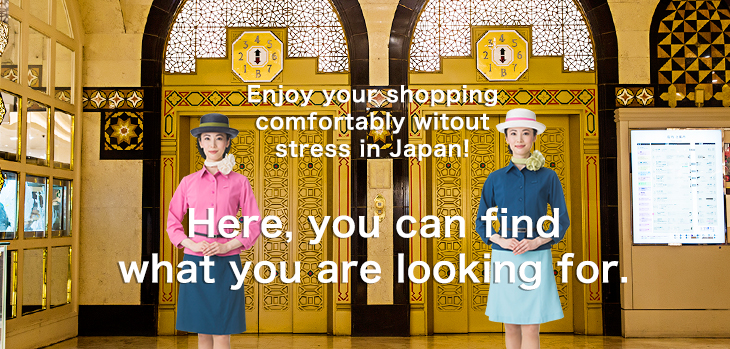 <LESPORTSAC> PARTNERS WITH LE PETIT PRINCE FOR SPRING 2018
Period : Wednesday, March 7 → 27th Tuesday place: 2nd Floor <LeSportsac>
Information for new product
Information for new product
Brand reply port from N.Y releases collaboration with "prince of Le Petit Prince star" on Wednesday, March 7. With Collection in commemoration of the publication 75th anniversary, we develop item that motif did fascinating character appearing in book and various unforgettable stories.
Main print is two kinds of Travel Guide and Extraordinary Planet. More than the times, we develop special style that made memorable characters of reader motif.
Travel Guide
Print with star to come up in story as motif.
It features beautiful luster that gave patent place small lam.
(From Left)
27,000 yen that includes Medm Weekender 30*43*23cm / tax
18,900 yen that includes Classic Hobo 24*32*15cm / tax
24,300 yen that includes Basic Backpack 40*33*13cm / tax

(From Left)
6,480 yen that includes Medium Dome Cosmetic 13*24*8cm / tax
7,560 yen that includes Extra Large Rectangular Cosmetic 18*22*8cm / tax

Extraordinary Planet

We express motif of planet with Pastel-like color. We design the most impressive phrase in treasure, story of prince and him.

(From Left)
15,660 yen that includes Small Everything Tote 24*24*14cm / tax
14,580 yen that includes Small Jenni 20*21*6cm / tax
23,760 yen that includes Harper Bag 33*42*16cm / tax

Le Petit Book

Book type pouch which designed book of "prince of star" in motif. Charm of Small size unfolds, too.

(From Left)
8,640 yen that includes Book Pouch 22*15*5cm / tax
3,996 yen that includes Book Charm 10*7*3cm / tax