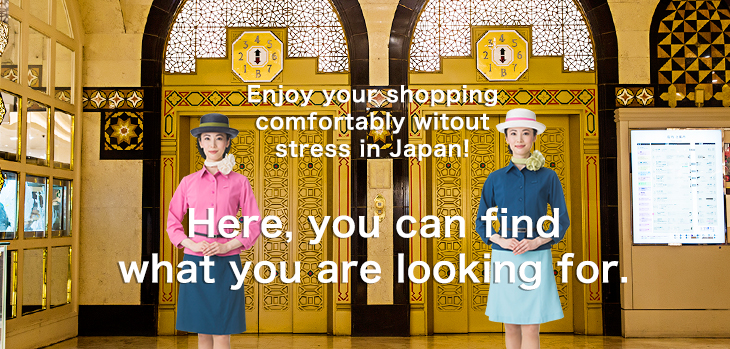 Collection premium in Japanese and Western cakes section March
Period : Thursday, March 1 → 31st Saturday place: The first floor under the ground Japanese and Western cake section
Premium sweets to create gaiety to for mind appropriate for glad this spring come out!
★Period Thursday, March 1 → 31st (sat)

※Sale period varies in each sales floor.
★The place the first floor under the ground Japanese and Western cake section
Premium Collection
Japanese and Western cake sales floors where various attractive products gather by seasonal event every month.
The cake person in charge introduces recommended product.
Theme of the fourth March is "premium Collection".
Daimaru Sapporo reaches the 15th anniversary on Tuesday, March 6.
Please enjoy special spring premium taste appropriate for the memorable age.
Assorted Royce which is full of variety that popular item can enjoy little by little. We wrapped in wrapping paper of pretty design reflecting the image of rich nature of Sapporo.

<Royce>
1,177 yen (with nine kinds of 27 in total) tax-included Royce variety pack [forest of Sapporo]
We let freeze dry of 100% strawberry affect strawberry chocolate of grains texture that was full of flavor and realized unprecedented strawberry taste.
※The top usually packages, and bottom is cherry tree package for a limited time.

<Hill Valley>
Strawberry Bliss (one) tax-included 680 yen
Acidity of much fruit and sweetness of cream are exquisite Balance, and appearance is very gorgeous premium tart, too.

<fruitcake factory>
PREMIUM tart 2018 (one piece) tax-included 680 yen
It is cake such as Daifuku in sticky Turkish paste and circle using sweet-sour strawberry. We stacked strawberry, large-grained variety of the adzuki bean and Turkish paste of moderate acidity on Hokkaido cream cheese and rare cheese using fresh cream.

<Le TAO>
gurandebonuru (nothing) tax-included 2,160 yen
It is product using chocolate of "Hokkaido luxury milk chocolate and salt" which won gold medal at international chocolate Award Asia Pacific meeting in 2017 for a limited time.

<ishiyashoppu>
Premium chocolate (nothing) tax-included 1,512 yen