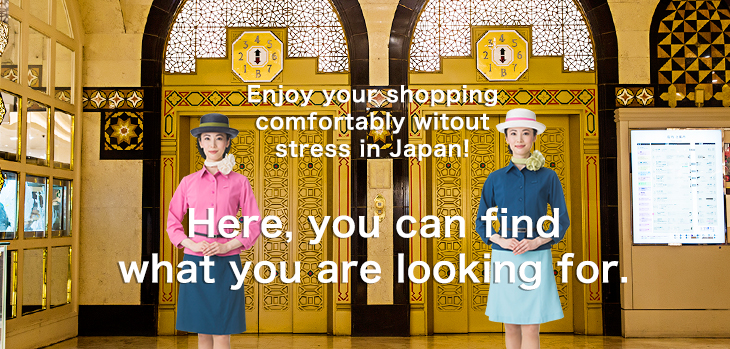 ... close-up shop ... <GANZO (GANZO)>
Period : Wednesday, April 4 → 24th Tuesday place: The sixth floor <GANZO>
The highest peak of maid in Japan where feelings and soul of craftsman were put
The highest peak of maid in Japan where feelings and soul of craftsman were put
"Close-up shop" which recommended shop introduces now in the sixth-floor floor of Daimaru Sapporo.
It is <GANZO (GANZO)> of leather product brand which just opened the other day this time. In fact, there was the handling at corner of closing goods of the same floor, but opened at the ready this time so far as shop!
<GANZO> This repeats aging with individuality of having person so that time passes by leather material and high technology that were able to blunder and so as we choose with domestic brand which stood up in 2001, to embezzle and suggests special dish of the one and only and leather product that it is before long.
Leather accessory using good-quality material such as Bridle Leather is famous, but has bag and shop-limited products which were not able to suggest too much so far by having opened this time as shop a lot. Please check many leather products which want to go together for many years which are recommended to man of adult at store!
(Left)
Wallet with shimburaidorufasuna


Tax-included

42,120 ye

n

Top right corner
shimburaidoru folio billfold


Tax-included

39,960 ye

n

This side
shimburaidoru card case


¥21,

600 (incl. ta

x)

Material
Bridle Leather
The depths
7QS-H briefs

(Hida beef)




Tax-included

97,200 ye

n

(Left)
M5 zipper case

(Bridle Leather)




Tax-included

37,800 ye

n

This side
Pen case


Tax-included

18,360 ye

n
NB-1 nylon tote bag


Tax-included

70,200 ye

n