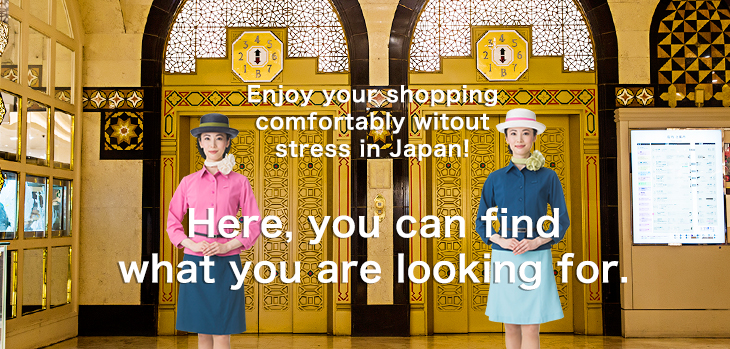 2018SS New Arrival novelty fair
Period : Wednesday, April 11 → 24th Tuesday place: The seventh floor <PRISTINE>
Lucid seimei
32,400 ye

n

that

includes

crepe gown / tax

"Kiyoaki" is one in the twenty-four seasons in the old calendar and says state that was full of life whether it is clean of the early spring. Grass blossoms begin to bloom, is season full of waxes for vitality. We express the unbleached world of organic cotton by various technique through embroidery, lace, jacquard, the skill of Japanese craftsman including print so that flower blooms in profusion.
Wednesday, April 11 → We offer present which I made with Cinderella pearl in particular during period on Tuesday on 24th.
We let customer of purchase do "one pearl necklace" more than tax-included 54,000 yen with "series pearl necklace" to customer of purchase more than tax-included 97,200 yen.
2018SS New Arrival
novelty fair
Series pearl necklace
One pearl necklace