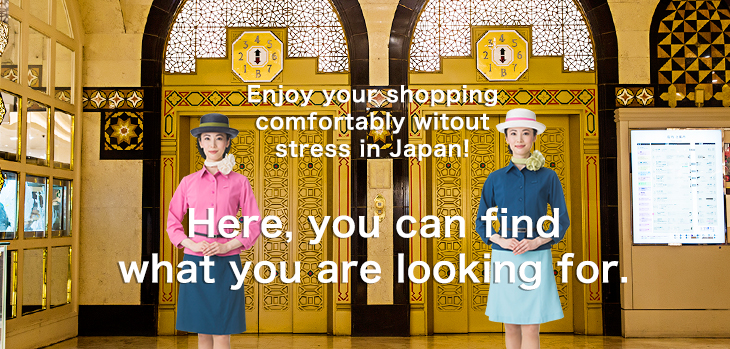 <garerianto> more variation
Period : Wednesday, May 9 → 29th Tuesday Place : The the sixth-floor leather goods section
Item that "classical music is modern" for man of adult with original sense of values
Item that "classical music is modern" for man of adult with original sense of values
<GALLERIANT (garerianto)> of brand name is coined word of "galleria" (will of art museum) of Spanish.
To the time and needs, we display antique and modern art, culture and various things and give our sensitivity moisture, and art museum does heart wealthily.
We extend item which featured the theme of "classic modishness" for man of adult with original sense of values for a limited time and unfold. In addition, we carry out "initial painting" service for the same period.
※Paid service, handing over of product become for the future. For more details, please contact store salesperson.
Tote bag

(GLN-2330)




W350 X H360 X D110mm




Tax-included

36,720 ye

n
Daypack

(GLE-2310)




W130 X H240 X D70mm




Tax-included

22,680 ye

n