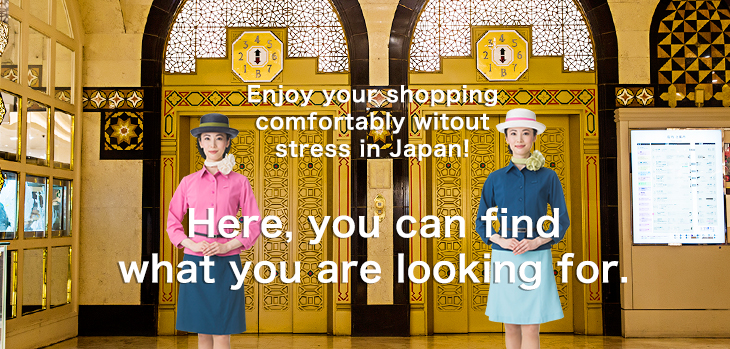 <MACKINTOSH PHILOSOPHY> MEN'S [EASY SUMMER CAMPAIGN]
Period : Wednesday, May 16 → 29th Tuesday place: The sixth floor <MACKINTOSH PHILOSOPHY>
Polo jacket which had functionality debuts.
Polo jacket which had functionality debuts
Business polo of trotteur series that water absorption fast-dry ya antibacterial deodorization, easy-care comprise functionality to spend summer business scene comfortably in British traditional dress-style and boast of being sold out to since release in 2012 every year.
And series, business polo that is this bestseller and polo jacket of same tendencies materials debut in 2018 spring and summer.
It is attention jacket of this summer when we had light feeling of wearing and functionality, convenience as if we totally put on polo shirt.
During period, we present [original logo background] by the first arrival when we have you purchase jacket.