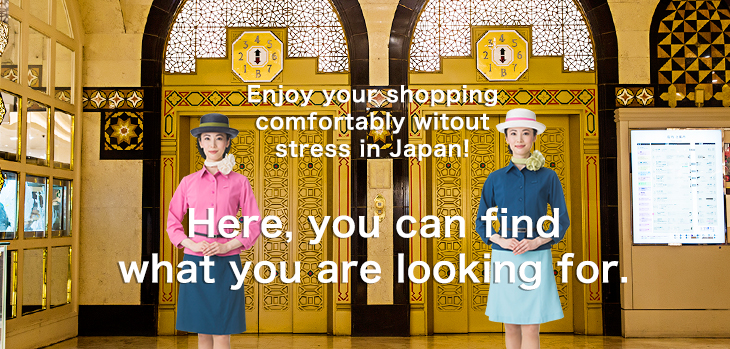 ... close-up shop ... <Paul Stuart>
Period : Wednesday, May 23 → Tuesday, July 3 place: The sixth floor <Paul Stuart>
Concept having one it "is not trend to suggest styling" <Paul Stuart> not designer.
New York which continues being the center of world business culture. It is founded in the ground in 1938, and we are loved by many customers and it is shop which continues being supported and is brand <Paul Stuart>.
Person oneself to wear is styling suggestion brand which can express in total own personality in the lifestyle without being influenced by temporary trend while valuing fresh change.
QUINTESSENTIAL COLLECTION

Classic clothes which are indispensable to word rope of gentleman. Quality to be loved for a long time in pursuit of essence.

129,600 yen that includes left) suit tax
140,400 yen that includes inside) suit tax
28,080 yen that includes 78,840 yen trousers tax including right) blazer tax
STUART'S TRAVELER

New business suit which balanced functionality with Elegance of gentleman. We make use of characteristic of nature material and develop clothes which can support wide business scene without stress. It is technique of the making of new clothes which not only we originally remove thing which there should be, but also keep strength of material alive and built in minimum materials including interlining.

Refreshing lavender stripe suit which blended mohair in wool. Comfort with function that is easy to resist sewing that is three-dimensional although being lightweight and elasticity, wrinkle characteristics, water-proof.

■118,800 yen that includes suit tax
Summer suit of wool seersucker characterized by lightness and breathability. Cross coordinates that width of mix-and-match spreads through by changing to knit shirt of stripe and gray pants are useful for business trip for 2 days and 1 night.
■78,840 yen that includes jacket tax
■35,640 yen that includes trousers tax