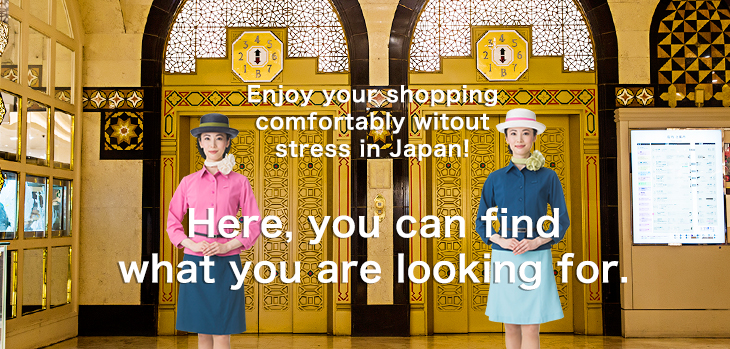 News of "#MACJunJun Japan tour" make show event
Period : Friday, June 22 place: 6th floor, Green Patio
We initiate into trendy make of early summer!
News of "#MACJunJun Japan tour" make show event
M∙A∙C and JunJun which built good relations for many years are tags!
We come to Daimaru Sapporo in the strongest partners with M∙A∙C senior Aristrist Ikeda Harriss Rumiko and will come to send skill in latest makeup to JunJun & M∙A∙C fan!
From Friday, June 22 11:00 from 14:00 from 17:00
Each time approximately one hour
JunJun


Obvious charisma hair makeup Aristrist. Is playing an active part in Instagram of @junjun393 as infuruensa with follow of 350,000 people; (as of May, 2018)