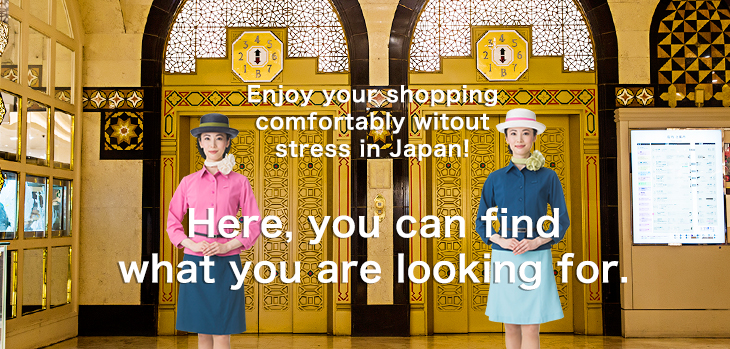 <YVES SAINT LAURENT Bothe> reopening
Period : Thursday, June 7 place: The the first-floor cosmetics section
Thursday, June 7, 2018 Daimaru Sapporo <YVES SAINT LAURENT Bothe> reopening
Thursday, June 7, 2018 Daimaru Sapporo <YVES SAINT LAURENT Bothe> reopening
Daimaru Sapporo <YVES SAINT LAURENT Bothe> is reborn in extensive modern space.
Including spacious counseling space and popular lip, corner that can try product casually is fulfilling.
In new space, please enjoy the world of YSL.
Memory is limited to renewals
We present original pouch by the purchase more than 9,500 yen (tax-excluded) with YSL make product
Size: W160 X H115 X D42mm
※Present has a limit to number. It should be finished as soon as we disappear.
Thursday, June 7 / Friday, June 8 Aristrist visit
JO TAKAHASHI
<YVES SAINT LAURENT Bothe> National makeup Aristrist

We are impressed with view of the world of YSL and start activity in 2003.
Popular Aristrist which draws potential charm that it is easy to get close to dramatic power of expression with boldness, and woman has by light talk.
Let alone counter, we receive nomination from make event and TV and are playing an active part widely.