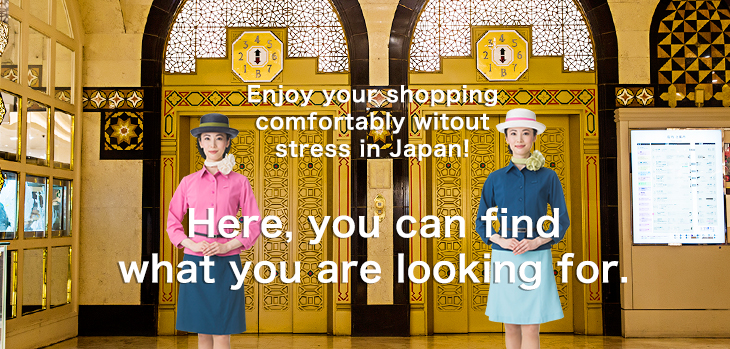 [to customer of foreign tourist] Introduction of the the eighth-floor cosmetics section
Place : The eighth-floor cosmetics
Cosmetics 4 brand of popularity comes up on the eighth floor!
<SK-II> opens popular cosmetics brand <SHISEIDO> in the tax exemption counter depths on the eighth floor <Cle de Peau Bothe> <Albion>!
As the cosmetics section on the first floor and assortment of goods and service, the foreign language correspondence staff who do not change are stationed, and there is near tax exemption counter, we promise comfortable shopping for customer of foreign tourist.