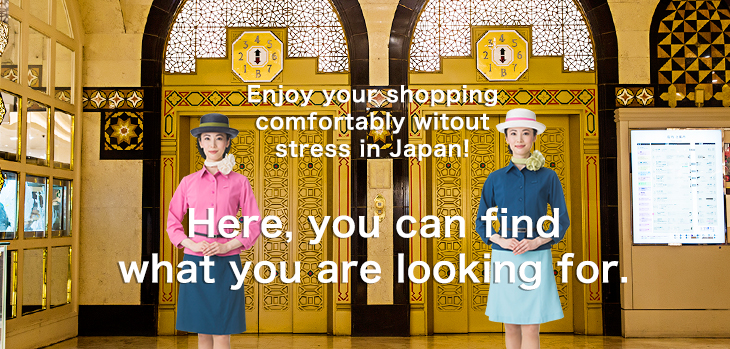 Bootie feature
Period : Wednesday, October 10 → 23rd Tuesday place: The the second-floor ladies' shoes section
kireime bootie which we want to wear now
kireime bootie which we want to wear now
Because it is this time, we feature kireime boots to be able to wear.
Do you not take in new boots for point of wearing?
20% off receipt coupon present who are usable toward the purchase now in Mister Minute in the the second-floor ladies' shoes section until Wednesday, October 31!
One pair that is heel conscious that star cut digs out heel to simple upper.

<Bridget Birkin> star cut heel boots
Color: Brach's aide, dark gray suede
Tax-included 17,064 yen
Bootie which we take off and wear and are easy to hold which garnished side with belt. Is solid-looking with a bit big heel, and is comfortable; wear; feeling.

<ILIMA> Bootie with belt
Color: Black, dark brown
Tax-included 9,990 yen
Bootie of back zip specifications that gold studs of big things and small things which are heel conscious are points

<staccato> studs heel bootie
Color: Black
Tax-included 24,624 yen
Metal fittings which are large-sized to a certain leather between luster are boots of point.

<EIZO> middle boots
Color: Black, navy, dark oak, Brach's aide, wine suede
Tax-included 26,460 yen
With removable overswinging fur, we can enjoy two ways.

<carino> side zip bootie
Color: Brach's aide, dark gray suede, multi-print
Tax-included 27,000 yen
It is inside glitter of heel casually. Wazaari boots to show for an instant.

<seven tueruvu thirty> glitter heel boots
Color: Black, dark gray
30,240 yen (inc. tax)
Ankle part is ankle hossorikireime boots in stretch material.

<apr> Middle boots
Color: Black, dark brown, brown
Tax-included 31,320 yen
We save heat to back materials of boots and use Thermotron material with antibacterial deodorization effect. One pair that is must-have-item at coming time as it is excellent at thermal effect. In addition, one pair that walk is tight, and is hard to feel as we use cowhide, and rubber enters the ankle circumference softly in the foot area.

<Himiko> Bootie
Color: Black, no tea, gray
30,240 yen (inc. tax)