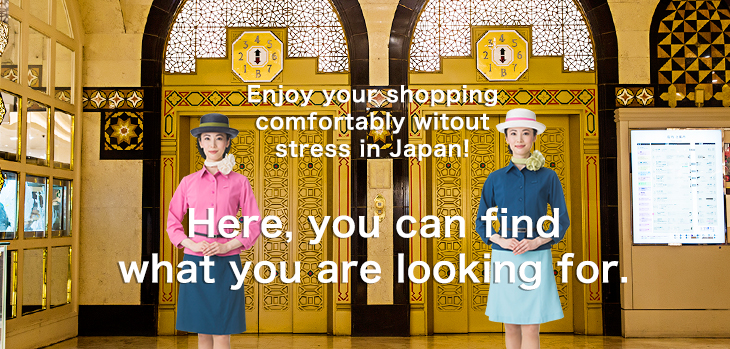 Extra edition to this time beautiful festival holding!
Having a practised eye beauty member of each brand hides and introduces habitual use cosmetics!

<NARS>

We grow by lick smoothly and are familiar with skin and, for smooth reckoning feeling, keep skin which yore is hateful, and is fresh so as to be deluxe. It is konshira which is most suitable for highlight to cover curious part.
●3,672 yen that includes radiantokurimikonshira tax

Skin familiarity is good, and there is cover power though it is light reckoning feeling!
<RMK>

We adhere so that semitransparent gel melts away and it is natural and covers curious uneven coloring and somberness, bear and finishes on pure skin.
●3,780 yen that includes basic control color N tax

The makeup groundwork that fixes external color neatly, and creates translucency. We are using 03 green habitually♡
<IPSA>

We let luster coating oil of new combination (※) go around to each eyelashes, and double side comb model brush gives curl and luster of eyelashes. In addition, navy-blue mascara liquid impresses eyelashes with deep black.
(※) We repair damage of hair and give luster
●3,240 yen that includes rasshuritatcha tax

It is mascara for exclusive use of rectification. In the finish which it is hard to become lump unlike repainting mascara, and arrive, and is vertical.
SHISEIDO

We cover irregularities such as uneven coloring, pore or fine wrinkles such as dullness or redness naturally and direct smooth, smooth skin brightly. Foundation fits evenly uniformly and prevents makeup deterioration and drying.
●4,104 yen that includes re-F inning makeup primer tax

The makeup groundwork with cover power and makeup good pore having of popularity. It is reputation among the staff♪
<DE LA MER>

Lip balm to lead to fresh and young, soft lips with luster.
●7,020 yen that includes the rippubamu tax

Flavor of mint which can be refreshed is favorite ☆ It is attached easily quickly before painting with lip.
<Albion>

Soap which washes skin in sparkle which is kurimii without any regret. In face-wash and bathtime.
●1,296 yen that includes Edward tax

For many years face-wash soap with many users. When use as body soap; on moist soft and smooth skin♡
<CLARINS>

To skin loved to point of foot. Is smooth, tsurunno foot beauty.
●4,104 yen that includes foot beauty care tax

As humidity retention cream which can care from ankle to sole contains Powder, we are not sticky♪
<John Masters Organics>

Make style with Nuance with light car; pass and is played ass.
Six kinds of organic ingredients give moisture to hair and guard from damage by moisture or ultraviolet ray.
●3,780 yen that includes hair spray tax

We use for polish of keep and straight hair of roll, volume up☆