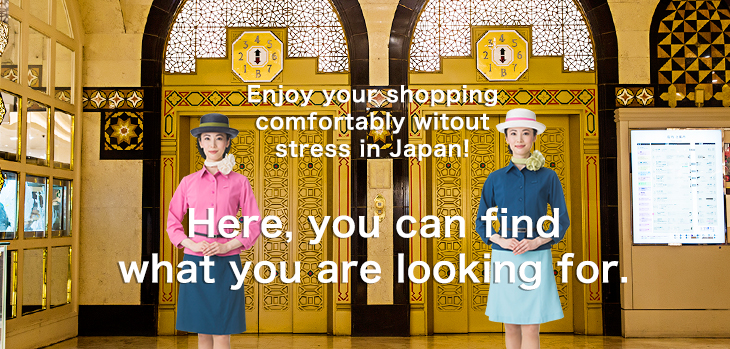 Event calendar
The 14th floor of north hall event hall
Friday, October 19, 2018 → 28th Sunday
Monster strike exhibition

10:00 a.m. → 8:00 p.m. (8:30 p.m. closing)
※We sell entrance ticket in HP of XFLAG TICKET.
※On the day, depending on the sale situation in XFLAG TICKET, there is possibility not to perform ticketing in venue.
※This event excludes special treatment (free entrance) of stockholder and point grant, special treatment of Daimaru, Matsuzakaya card.
※In addition, there is not service of free entrance.
The first floor of north hall special event space
North Hall B1, Antenna Plus U
With north hall the first floor under the ground subway side tax in proportion to the number of people feast paradise +
Wednesday, October 17 → 23rd Tuesday
<wheat waraboshi> bakery
<Kyotanba> Roast chestnut
Wednesday, October 24 → 31st Wednesday
<jiji cup cake> cup cake
The second floor of the north hall place gochi Para EVENT 1
| | | |
| --- | --- | --- |
| Wednesday, October 17 → 23rd Tuesday | Kyoto <chicken Kyoto> deep-fried chicken | |
| Wednesday, October 24 → 30th Tuesday | Shizuoka <Atami chicken one> hot spring deep-fried chicken | |
The second floor of the north hall place gochi Para EVENT 2
| | | |
| --- | --- | --- |
| Wednesday, October 24 → 31st Wednesday | <poaru> petit Shoo | |
The second floor of the north hall place gochi Para EVENT 3
| | | |
| --- | --- | --- |
| Wednesday, October 17 → 23rd Tuesday | <bell Jellet CORTHAY> mango pudding | |
| Wednesday, October 24 → 30th Tuesday | <the corner British> Tofu okonomiyaki | |