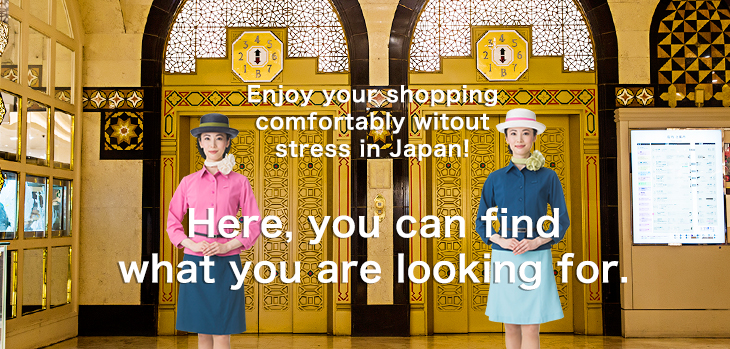 Coming season when it is easy to receive influence of ultraviolet ray most. We are apt to think that skin is moistened with sweat and sebum.
However, in environment that the inside of skin dries more than expected, and is easy to receive damage. We expose spot to "skin & body care to protect, and to give, and to care" for the summer arrival this time and introduce recommended item of each brand.

Ask person in charge who put on badge of lost lamb rescue team to cosmetics about trouble of skin care casually.
Wednesday, May 30 → During period on Tuesday, June 19, please show screen of this Koss meal naan with smartphones with brand targeted for the second-floor cosmetics. We give cherry tree panda goods by the first arrival.
★Available only while supplies last!