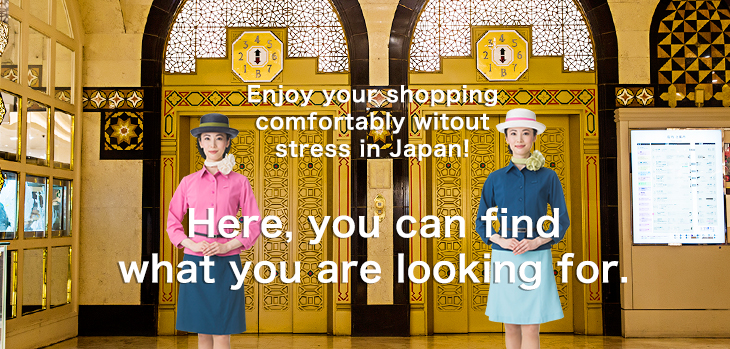 <ARMANI COLLEZIONI> 2018 Collection in the spring and summer
Period : Saturday, February 10 → Sunday, June 30 place: 9th Floor Men's Clothing
We are reborn for new life <EMPORIO ARMANI>!
<ARMANI COLLEZIONI> But, we are reborn to <EMPORIO ARMANI> from Saturday, February 10, 2018.
It is lineup in item which matches every life scene in generation when it is wide as new life <EMPORIO ARMANI> while succeeding to-style of <ARMANI COLLEZIONI> brands such as thymeless suit or jacket in classical music.
Three matching set up-style using super light jersey of new idea not to get snagged on established concept. Tide is item which looks good even if we wear loose even if we improve in spite of being refreshing design with lightness.
83,160 yen that includes 149,040 yen, 90,720 yen, pants tax including the best tax including jacket tax
※Thing without mention of price is image.