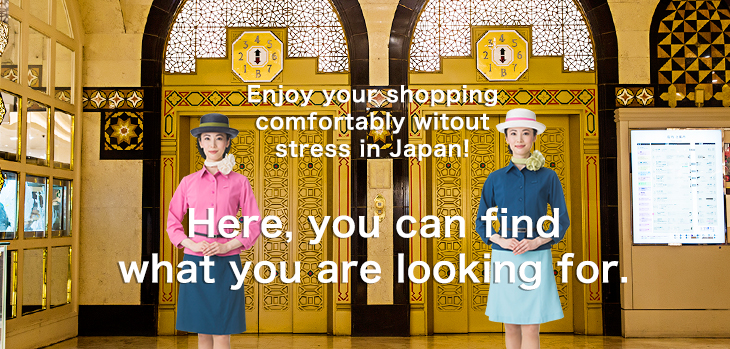 <Patrizzia Pepe> Popup shop
Period : Wednesday, January 10 → 30th Tuesday place: Southwest event space on the third floor
Brand born in Italy.
Brand <PATRIZIA PEPE> which was born in Florence in 1993.
Designer Patrizia Bambi (patoritsuia Bambi) and Claudio Orrea (Claudio orea).
We have charm and utility of everyday life and suggest elegant, modern style.
In this popup shop, new item comes up one after another. Please enjoy view of the world of <PATRIZIA PEPE> including leatherette jacket and mouton which brand is good at.
※Photograph is imaged.