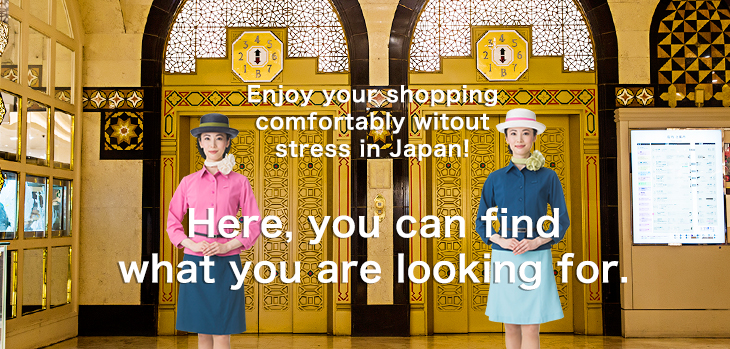 TIFFANY bridal fair
Period : Saturday, January 13 → 28th Sunday place: The third-floor international boutique <TIFFANY>
Bridal fair to be able to come across destined ring.
TIFFANY which is world-famous diamond authority holds "TIFFANY bridal fair" until Sunday on 28th from Saturday, January 13.
Engagement ring box of TIFFANY blue to promise new opening to glisten with beloved person is always symbol of proposal guaranteeing "Yes". You put important ring of two in box of this magic, and do you not convey thought by bridal fair of TIFFANY?
To customer who purchased bridal jewelry during fair period, we offer wonderful privilege.
After reservation, we look forward to visit by all means.
※Privilege has a limit to number. We thank you for your understanding.
●Reservation, inquiry:
The third-floor international boutique <TIFFANY>
Direct telephone call: (06)-6343-4049