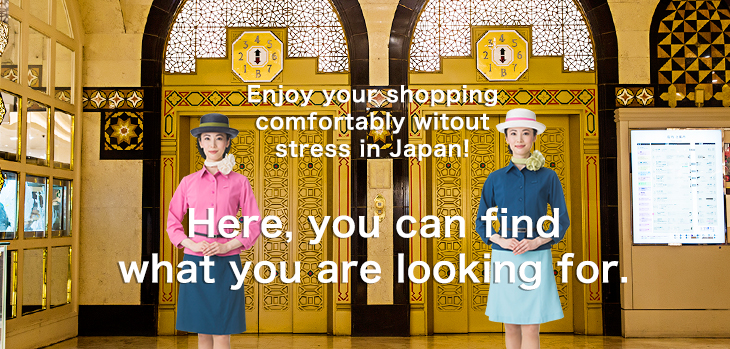 Beginning person of "pumps beautiful woman."
Period : Wednesday, March 14 → 27th Tuesday place: The fourth-floor ladies' shoes Cinderella Avenue
It is at the beginning of thing that wants to try from this spring, and is new in Daimaru Umeda.
Fitting zone of stress-free that had favorable reception last time comes up this time. You take off shoes, and please try even several pairs to the full.
Step1. Let's leave shoes.
I take shoes of customer. Meanwhile, we give Quick shoeblack free.
Step2. We measure means of transportation.
Shoo coordinator of qualification maintainer in the company measures legendary man with long legs, foot line which are indispensable to selection of shoes at any time. Mark of shukodineta is mark. Visit casually.
☆Daimaru Umeda woman shoes Cinderella Avenue formula Instagram from this