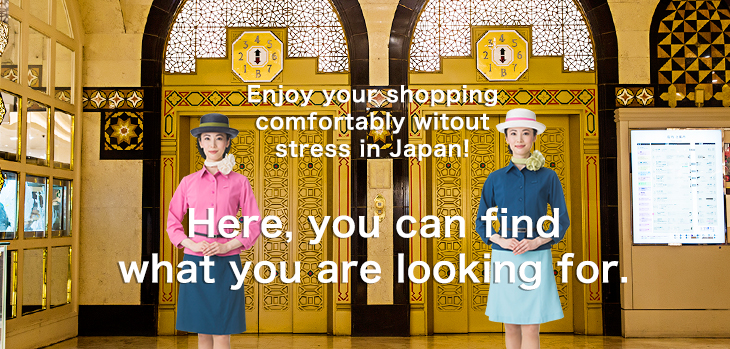 <BATH CRAFT> Color custom order order society
Period : Wednesday, March 14 → 27th Tuesday place: The fourth-floor ladies' shoes Cinderella Avenue
Original shoes only for you.
We were born to motto by "the making of shoes which were comfortable to walk in, and were kind to foot." <BATH CRAFT>. We make use of technique of original dyeing, and beautiful color development to come out of the exhaustiveness which is particular about hand dyeing is attractive one. During period, we hold color custom order order party. Let alone basic moccasin shoes and driving shoes, punching deck shoes come out. All choose KOLOR you like from all 31 colors. Order shoes become handing over approximately three weeks later from acceptance day.
★Present★
During period, we give original pen case to purchase first arrival 30 people in color custom order shoes.