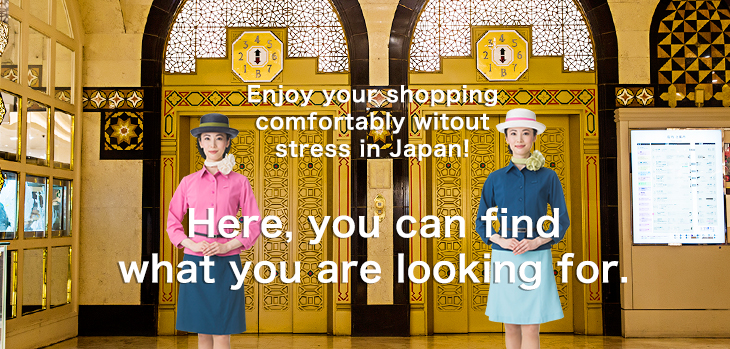 <Patrick Cox> Shop for a limited time
Period : Wednesday, March 14 → 27th Tuesday place: Place: 4th Floor, Handbags
It features refined design and beauty.
Crest of lily is symbolic <Patrick Cox>. Theme of Collection "is modern classic &" in the summer the spring of 2018. New item bag which interlaced traditional British taste and trendy sense comes up for a limited time.
★Present★During period, we give original charm to purchase first arrival 20 people more than tax-included 10,800 yen. Available while supplies last. First come, first served!