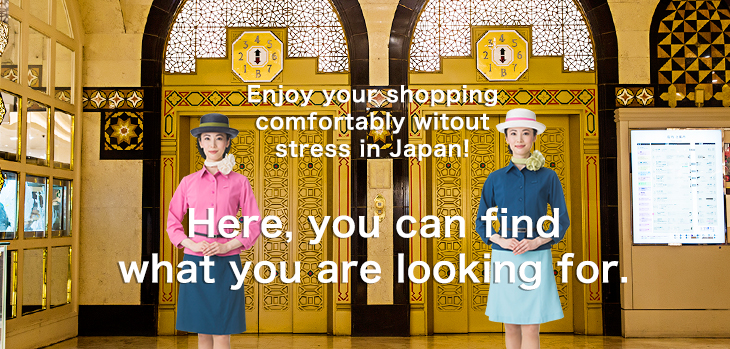 <DIESEL> MADE TO RUN AWAY
Period : Now being held → It is place until Sunday, March 25: The ninth floor of the fifth-floor ufufu girls young ladies fashion / men's clothes
The latest collection in the spring and summer comes up.
<DIESEL> which continues attracting fan by design which let exquisite casual appearance X play gokoro X edge work is holding "MADE TO RUN AWAY" fair.
"Let's run away from the worst date"; give kit to comprise for bad date according to purchase amount of money to o theme. The stretch nature is high and introduces Collection in the latest spring and summer when we mixed bright-collar and utility let alone JOGGJEANS of favorable reception when we vomit and are easy to run for feeling such as sweat shirt.
※Photograph is imaged.
★Present★

During period, one lifts original pin batch toward the purchase more than tax-included 10,800 yen. We give original shot glass set toward the purchase more than tax-included 43,200 yen. For more details, please consult a store representative.) Available while supplies last. First come, first served!