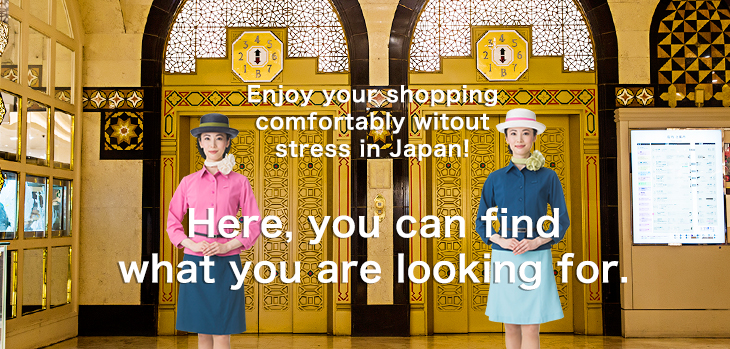 <art station> Spring order frame fair
Period : Wednesday, March 14 → 27th Tuesday place: Place: 12th Floor, Living
We customize with favorite frame!
From <art station> to keep work melting into life, order frame is bargain. Do you not frame picture which important poster and child drew, photograph of memory?
During period, we accept order flame than store stated value in 20%OFF. Please appoint size you like whether you have you bring work. After the order, we have time for completion for approximately 2-4 weeks. For more details, please consult a store representative.)
※Photograph is imaged.
※Only frame is targeted.
※Frame has a limit to stock.