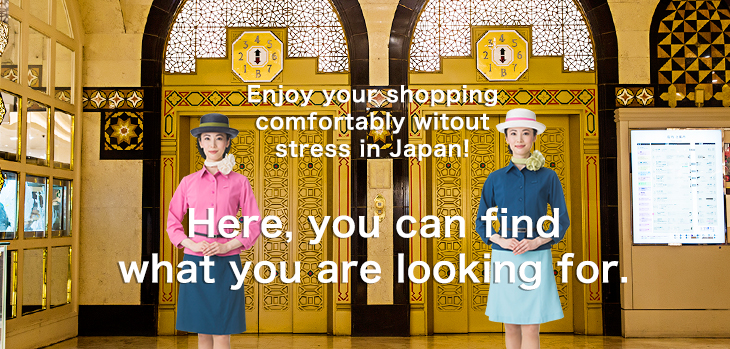 Shoe polishing workshop [reservation system]
Period : April 29 (Sunday/Holiday) 2:00 p.m. → 3:30, 4:00 p.m. → 5:30 ●Capacity: Each time 12 people ●Entrance fee: Tax-included 1,620 yen (it includes Shoo care kit charges) place: The eighth-floor men's shoes
We initiate into the most suitable care method of favorite shoes.
We hold workshop by sect Tetsuo <Osaka / Crepin> and shoe polishing craftsman Kawamura Mana <Nagoya / GAKUPLUS>. We give a lecture on method of right shoe polishing using shoes of habitual use. Take business shoes (black smooth leather-limited) which you want to polish. It is chance to wear skill of Shoo care. Please participate.
●Inquiry, reservation: Representative (06) 6343-1231
※Reception desk: 10:00 a.m. → To men's shoe polishing event person in charge the eighth-floor at 8:30 p.m.
※We finish acceptance as soon as it becomes capacity.