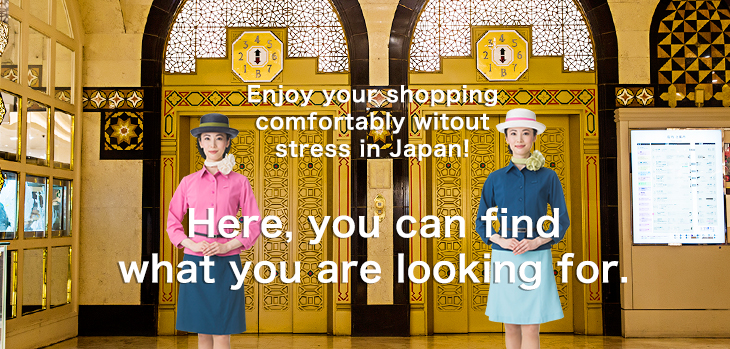 <carefully made by Komeda> New product of April comes up!
Period : Place during release: The first floor under the ground east side dish
We are proud of wet soft texture.
Komeda coffee restaurant which reached the 50th anniversary of the foundation. Let alone taste of coffee, we have deep feelings toward bread including toast and sandwich.
Powder for exclusive use of good-quality Komeda and high quality protein use much hard flour. We are finished to clean bread white. And we spend time, and low temperature ferments slowly. We draw mild flavor and taste of wheat flour, and it is zan shinagaramoshittorihowahhowatoshita "and straw, or shirokoppe" finishes "it is white" by baking at low temperature slowly and carefully. We cut one one carefully in shop to keep the freshness of bread and cut down ingredients materials. Store specializing in rolls clogged up with feelings of such Komeda opens a store for the first time in Umeda, Osaka district. We send discerning taste in cafe culture birthplace, Nagoya from Komeda where we were born and raised.
New product of April
It is sand with gelee of easy sweetness and moderate acidity and refreshing flavor. Frank taste matches in coming season.
280 yen that includes Kiyomi orange tax from Ehime
Popular menu Best.3
Basic "Kokura margarine" of Best.1 Nagoya. Kokura anto using in Komeda coffee restaurant is the same, Kokura anotappuritohasamimashita of specialite de la maison. 250 yen that includes Kokura margarine tax
Side dish system coupepan which is Best.2 boryumi. 390 yen that includes pork egg tax outstanding as for the affinity of slightly thicker luncheon meat and airy egg
Coupepan which is popular among woman and children in easy flavor of Best.3 vanilla and crispness of cookies. 250 yen that includes cookies & vanilla cream tax