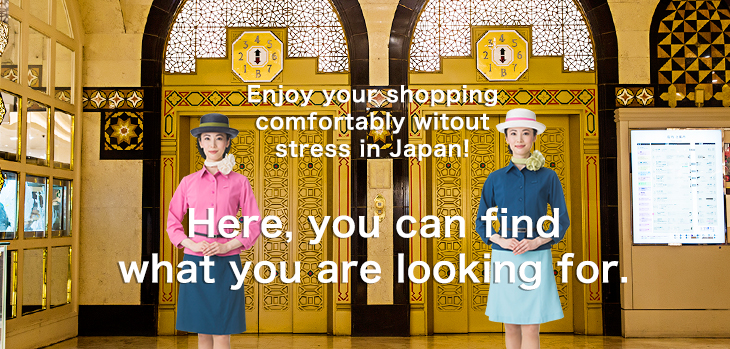 <Estee Lauder> Double wear foundation event
Period : Wednesday, April 18 → 24th Tuesday place: Cosmetic event space on the second floor
Sale precedent pre-makeup which the beautiful finish cannot miss.
Release precedent from popular liquid foundation "doubleware" series new makeup base "doubleware Flores Hyde rating primer" ahead of whole country release in Daimaru Umeda. Furthermore, we introduce including "pure KOLOR lipstick series" with reputation with good color development.
Four colors to be correct on skin of Japanese woman to foundation of popularity by the finish which is semi-matte with a little uneven coloring such as earthenware are joining a group. Check one color to match your external color from color variations of all ten colors at store.
<Estee Lauder>
Each double wear stay Inn Place makeup
(SPF 10/PA++, for each 30 ml, all ten colors)
tax-included 6,480 yen
Slightly orange base fixes skin appearance brightly and corrects uneven coloring. We quench skin instantly and protect skin from damage by ultraviolet ray by high ultraviolet ray prevention effect.
<Estee Lauder>
Double wear Flores Hyde rating primer
(only as for SPF 45/PA++++, 30 ml, one color)
tax-included 5,616 yen
●Sale precedent on Wednesday, April 18
★Present★
During period, we give repair SR complex II(7ml), Advanced Night Repair Eye S Complex II(4.6g), original pouch to microessence lotion (15 ml), advance knight toward the purchase in more than two points of products including more than one article of foundation. For more details, please consult a store representative.)
※The photograph is for illustrative purposes only.