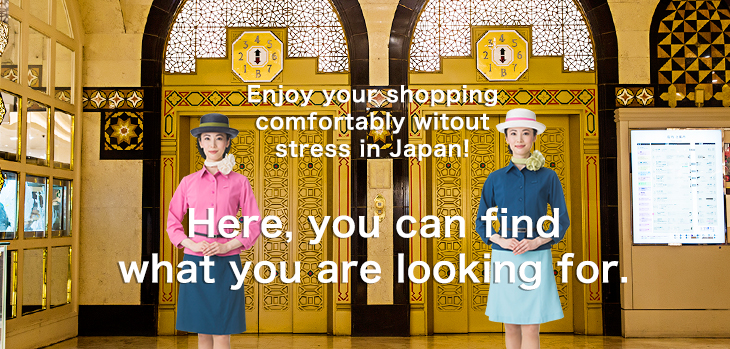 <Philip feh Landis> Popup store
Period : Wednesday, April 11 → 24th Tuesday place: Southwest event space on the third floor
Jewelry of beautiful crystal is prepared.
<cioncidence> which accessories and bag, stole which we purchased from all over the world around Europe are of features jewelry designer Philip feh Landis of Paris. We feature new item reflecting the image of theme "circus" of this season or gorgeous special model that reached from limited article, Paris of special production.
Comment color comes up from "desire" that crystal of champagne gold glistens with beautifully series.
23,760 yen, b. which includes desire comment KOLOR a. pierced earrings tax 21,060 yen, c. which includes earrings tax 23,760 yen, d. which includes earrings tax 42,120 that includes 16,740 yen, necklace tax including ring tax
"korombinu" where flower of warm KOLOR such as red or yellow is colorful series.
64,800 yen
, b. which includes korombinu a. necklace tax
21,168 yen
, c. which includes earrings tax
30,240 yen
, d. which includes earrings tax
14,040 yen
, e. which includes ring tax
28,080 yen
, f. which includes necklace tax
25,380 yen that includes
bangle tax
★Designer Philip feh Landis visit★
●Saturday, April 21 from 2:00 p.m. to 5:00
※By convenience, cancellation of visit schedule or change may occur.