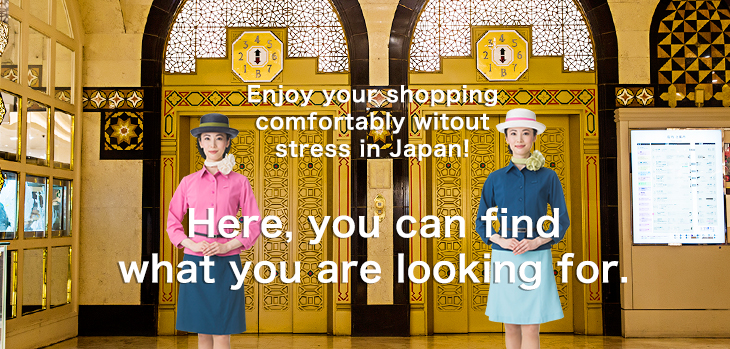 Specialized course big sale of summer man
Period : Wednesday, May 23 → 30th Wednesday 10:00 a.m. → 8:00 p.m., the last day is closing place at 6:00 p.m.: The 15th-floor event hall
Summer business-style more comfortably.
Including use of cloth suit made in natural stretch 100% wool, Italy, we feature men's miscellaneous goods corresponding to Cool Biz let alone 2 convenient pantsuits in season to sweat. Businessman must see suit using popular material <solo tex ®>.
[a combinatorial example of two suits of different price]
Two combinations of one suit of one suit +
2 tax-included 41,000 yen
of two suits
tax-included 29,800 yen
tax-included 35,400 yen
※Product which is targeted for two sales with one cannot sell. We thank you for your understanding.
★<solo tex ®> It is feature of this★
The light stretch nature, superior form recovery characteristics, good chromophoric soft feeling to stand out are material which is recommended to businessman of features.
A feeling of moderate wrinkle is attractive.
We use cloth made in Italy. Cotton material, stretch suit come up, too. (the left) two suits
tax-included 41,000 yenWe pursue Japan maid suit.
Discerning suit which sewed import cloth which was high quality in factory specialized in domestic suit. (the right) use of cloth made in Italy, one domestic sewing suit
tax-included 41,040 yen ...
※Each thing without mention of price is image.