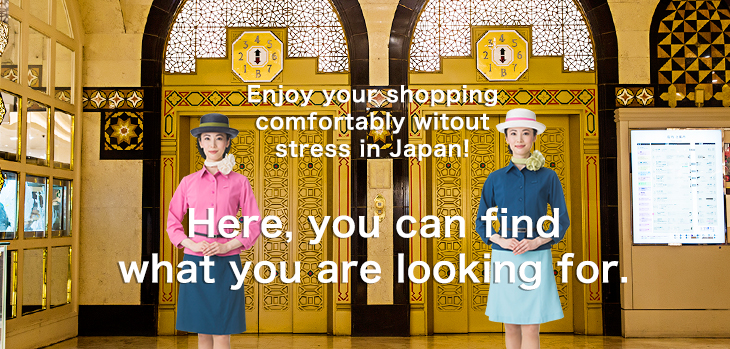 <fesutariabijusofia> Bridal fair
Period : Wednesday, May 16 → 29th Tuesday place: Southeast event space on the third floor
"Ginza collection" of Ginza Main Store-limited comes up.
to where "festa is special" advocates "place where festaria (festaria) is special" that crossed words to mean "aria space, atmosphere" for brand name in Italian, and <fesutariabijusofia> suggesting jewelry tying bond with person loving to holds bridal fair. We usually offered "Ginza Collection" of the handling in particular only in Ginza Main Store.
a, d. Each diamond engage ring (platinum 950) tax-included 302,400 yen, b. Diamond marriage ring (platinum 950) tax-included 129,600 yen, c. Marriage ring (platinum 950) tax-included 108,000 yen
★Present★
During period, we give original collaboration marriage registration with Achi-mura toward the visit reservation without exception <fesutariabijusofia>. Visit in detail at shop direct telephone call or store.
★Visit reservation, inquiry direct telephone call: (06)6342-0036