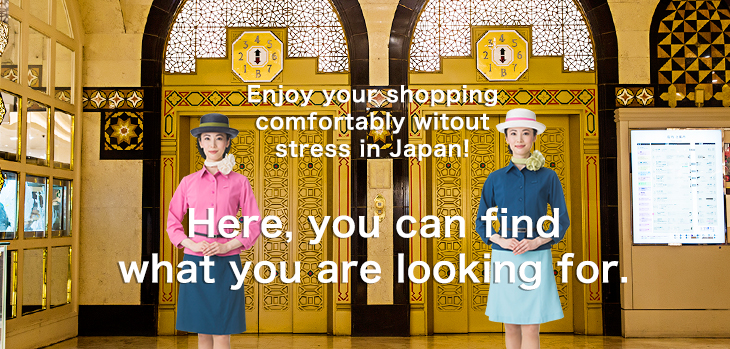 Nihonbashi KIYA > Introduction of Nanbu iron kettle
Period : Wednesday, May 16 → 29th Tuesday place: Place: 12th Floor, Living
Taste of mellow hot water to boil with iron kettle.
Since founding 1792 (Kansei 4), Nanbu iron kettle is introduced by well-established knife brand <Nihonbashi KIYA> following in Nihonbashi, Tokyo more than 226 years. We display and sell item which craftsman resident in home Iwate including small iron kettle and KOLOR teapot which but it is easy to use per person deals with with classic hail type. In addition, sukiyaki hotpots for IH are lineups, too.
Taste that taste is mellow as for the hot water which we boiled with iron kettle, and is easy.
Nihonbashi KIYA Nanbu iron kettle, geppei hail (1.6 ml) 16,200 yen (inc. tax)
★Event: Demonstration sampling meeting★
●Saturday, May 19, 20th Sunday
Mellow hot water to make with Nanbu iron kettle makes use of tea leaves original taste to the maximum. We can just have as plain hot water deliciously. Please participate.