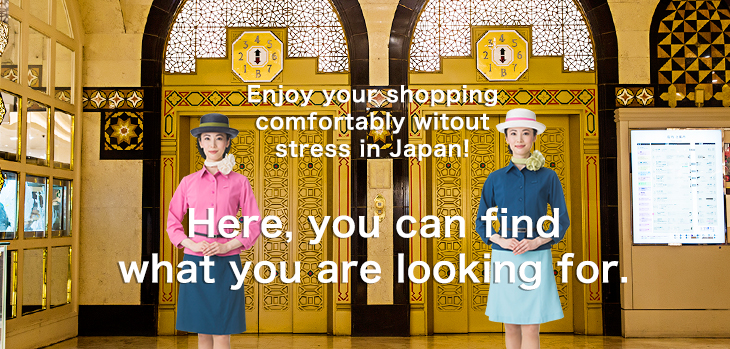 <tree of life> Mint & lemon series
Period : Place during release: Place: 12th Floor, Living
It is popular for refreshing flavor and feel.
We suggest to skin care and herb tea widely <tree of life>. From popular "mint & lemon series," new item including sun block milk and shower gel joined and renewed every year. Please enjoy the refreshing feel and flavor in outdoor and various scenes including bathtime.
Mint & lemon series
Fragrance of roll-on type to be usable quickly when it is busy. Both feeling and skin come by cool-down, and, by lick, sweat and smell are recommended to curious part.
a.Roll-on fragrance
(30 ml)
tax-included 1,620 yen
Sun block milk that a certain refreshing feel flavor of mint & lemon is fragrant softly. We are isolated and are hard to perform innocence and growth says and is most suitable for outdoor and daily trainer for usability.
b.Sun block milk
(45 ml)
tax-included 2,160 yen
Mist lotion for whole body of aerosol type. Comfort which warm mist wraps whole body in moisture veil, and plays an active part as cool-down after sports and working refreshment mist let alone skin of the bath up.
c.Mist lotion
(120 g)
tax-included 2,160 yen
Body sheet wiping off stickiness of sweat without any regret. He/she gives skin which flushed by menthol combination to feel good at refreshing feel. It is the first popular item in series.
d.Fragrance sheet
(with ten pieces)
tax-included 378 yen
We add a feeling of faint pearl while keeping sticky skin comfortably lightly. It is recommended before the back and outing that applied sunscreen.
e.Body Powder
(40 g)
tax-included 1,296 yen
※Photograph is imaged.
Guidance <reservation system> of workshop
It is held on the monthly theme that we accepted in season. Take writing utensils.
[classroom of May, 2018]
The making of pre-makeup milk & konshira
We make konshira which is most suitable for makeup groundwork milk utilized charm of jojoba oil and point errand. We put recommended oil together in curious season of sunlight and introduce. We suggest make thyme wrapped in flavor of deluxe Rose.
※Each time content
●Wednesday, May 16, 2018, 23rd Wednesday, 25th Friday, 30th Wednesday every day from 1:00 p.m. to 2:00, from 3:00 p.m. to 4:00
●Teaching materials costs: Once tax-included 1,620 yen ●Capacity: Each time four people (application order)
Tree of the twelfth floor of / life where all need reservations: Direct telephone call (06) 6341-8622