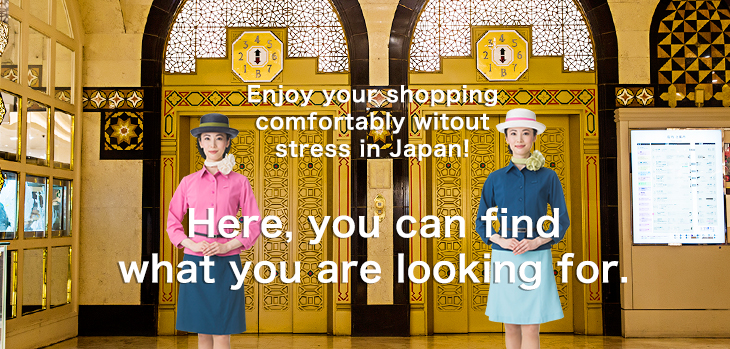 <Hilton ground vacation> Introduction of time-share
Period : Wednesday, May 16 → 29th Tuesday place: Nishide entrance side event space on the third floor
New form of vacation.
※The photograph is for illustrative purposes only.
During period, we introduce vacation-style that <Hilton ground vacation> is new.
"Time-share" (vacation ownership) that popularity is sublimed into around resort including Hawaii.
"Time-share" (vacation ownership) is new vacation-style that we purchase right that room of condominium type of high-quality resort is available to every year by unit for one week and can spend to live at all. We suggest elegant lifestyle that use of exchange with partner hotel and resort facility in all the countries of the world is possible and has your room all over the world. Ask unprecedented global vacation-style by all means at store special counter.