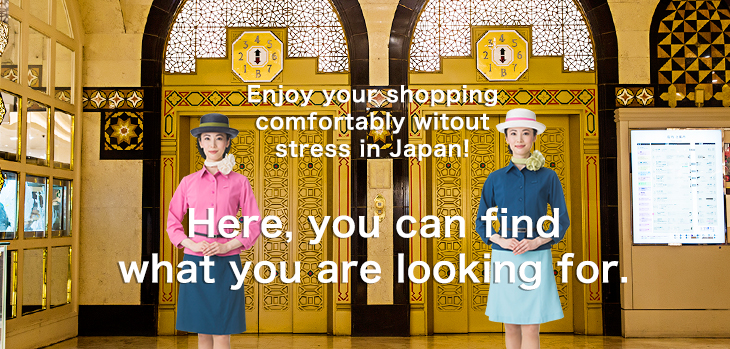 <atofia> Fair
Period : May 30, Wednesday → Sunday, June 17 place: The eighth-floor men's bag
Function in form.
Bag of <atofia / FRAMe WORK's> which totally attracts by design such as art work. We suggest modern rucksack-style using adopted frame to classic bag and win popularity. Variation-rich with bag which we make full use of discerning material and technique of Toyooka and built up is lineup. As for LUDI series that is simple, and had daypack and shoulder bag which it is easy to use that is most suitable for Father's Day as gift or WALK LINE series to develop lightweight light casual rucksack and tote bag which are usable in family, unmissable.
(in photograph)
Leather bag which adopted opening and shutting technology of lawyer's bag which we were superior in visibility and were easy to put in and out in the casual scene. Using hose leather, we finished in more natural texture and feel.
Bag
(size :W295 X H390 X D130mm, KOLOR: navy)
tax-included 41,040 yen


※Thing without mention of price is image.
We use hybrid leather which Italian leather processing manufacturer <kiorino company> developed. Unique bold bag which we used cowhide for the groundwork among one from six months after birth to around two years and we attached ultrathin carbon pattern film by pressure and heat on the surface and finished.
Bag
(size :W340 X H380 X D95mm, KOLOR: black)
tax-included 68,040 yen
We use vegetable tanning leather "CORFU" (Corfu) of tannaim <Montana Corporation> of the Tuscany district, Italy. Wrinkle processing by translucency and manual labor of rich texture and craftsman that we finished by hand coating dyeing is of superior grade.
Bag
(size :W340 X H380 X D95mm, KOLOR: navy)
tax-included 68,040 yen
★Present★
During period, we give original coin case to purchase first arrival 30 people with target product. Available while supplies last. Please early.