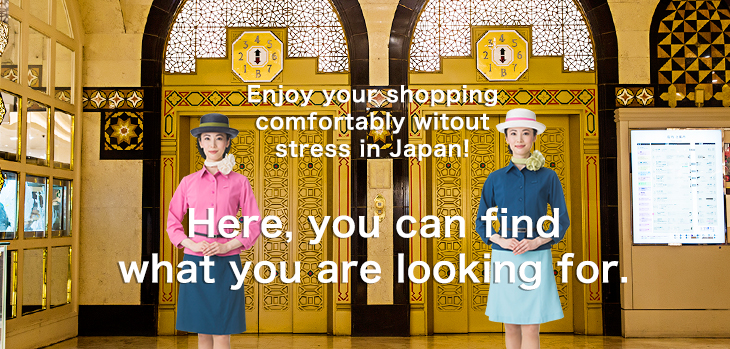 It's New <refrain>
Period : Friday, June 1 debut place: The second floor of the ground bakery
Smiles much from one bread.
With thought to "want you to come repeatedly many times.", <refrain> that continues making bread which we can eat deliciously every day is joining a group in the second floor of the Daimaru Umeda place bakery on Friday, June 1 since the formation in 1971.
We are particular about "the scratch manufacturing method" to perform and send bread which flavor to be able to taste wheat original taste is rich in to total from selection of material to the making of cloth, grilled advance. Filling of bean jam and curry bun of bean-jam bun is all handmade, too. Please have taste not to change today tomorrow.
It is the most bean-jam bun which lightly sweetened Hokkaido Tokachi adzuki bean which we did heavily fully entered of popularity.
Self cooks; is Tokachi grain bean-jam bun
(nothing)
tax-included 162 yen
very