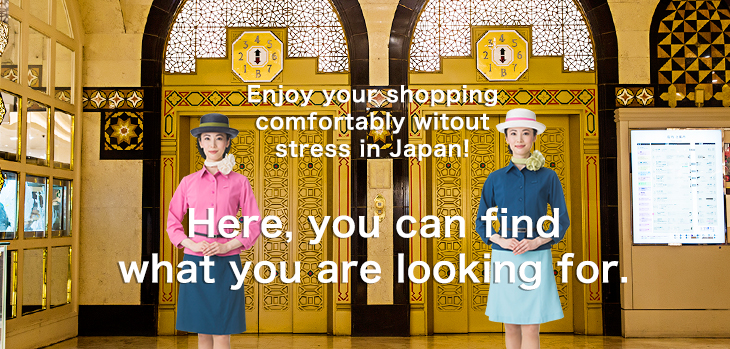 <Wacoal / PARFAGE> X Ado Mizumori
Period : Friday, June 1 → 30th Saturday place: The fourth-floor ladies' underwear
<PARFAGE> Summer fashion to grant in this
Collaboration of <Wacoal / PARFAGE> and Ado Mizumori with lingerie which put embroidery of flower and beautiful lace for brand concept with "loved flavor." of popularity is realization again. In the fourth floor of Daimaru Umeda woman underwear floor <Wacoal / PARFAGE> of Ado Mizumori not only draw and is colored by illustration, but also display the valuable illustration original picture. <Wacoal / PARFAGE> Fan must see cute illustration of Ado Mizumori who wore lingerie in the body of this. We introduce the latest lingerie in total.
(in photograph)
It is air Lee by light car like feather of fairy. Enjoy the mood of early summer when heart dances.
<Wacoal / PARFAGE> 4,428 yen ... which includes 8,964 yen -, shorts tax including brassiere tax

★Present★
During period, I hand lingerie of <Wacoal / PARFAGE> in limited shoppers whom illustration of Ado Mizumori was drawn on by the first arrival toward the purchase. Visit to sales floor person in charge in detail.