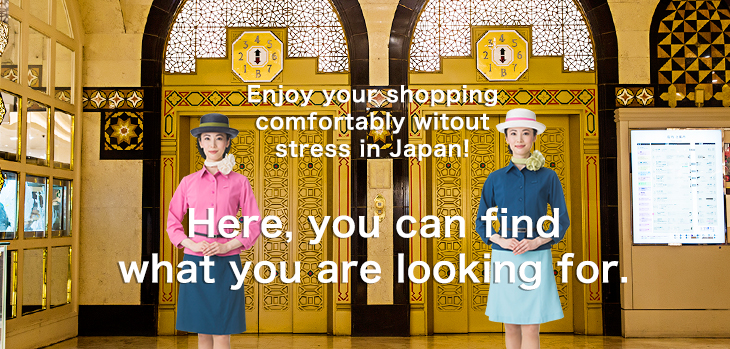 TIFFANY bridal fair "Believe in Love"
Period : Saturday, June 9 → 24th Sunday place: The third-floor international boutique <TIFFANY>
Story that two spin.
Tiffany which is world-famous diamond authority starts "TIFFANY bridal fair "Believe in Love"" on Saturday, June 9 until Sunday on 24th.
Thing such as sentence that story that two people getting married spin is the first as for the collaboration of couple to choose engagement ring of TIFFANY. It will be beginning of story of the special, close life that two people walk together from now on.

It is various and, by bridal fair of TIFFANY in response to form of modern, a great variety of love, has engagement ring and wedding bundling full of originality like relations of couple being things of the one and only.

You can apply for special event "Breakfast at Tiffany" held in TIFFANY Ginza Main Store and TIFFANY Osaka Umeda store and, to person who purchased bridal jewelry during fair period, offer wonderful privilege.
After reservation, we look forward to visit by all means.
※Privilege has a limit to number. We thank you for your understanding.
●Reservation, inquiry:
The third-floor international boutique <TIFFANY> direct telephone call: (06)-6343-4049