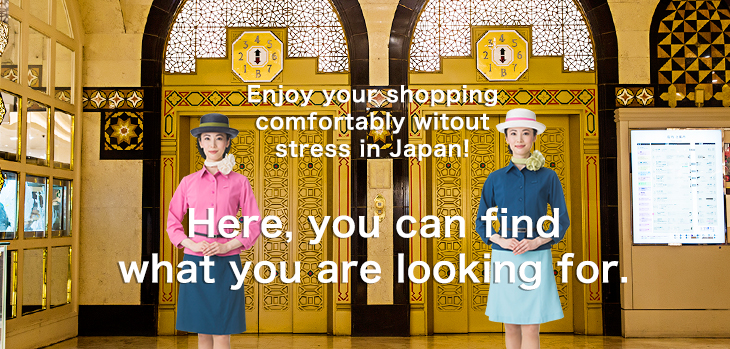 <Patrizzia Pepe> Popup shop
Period : Wednesday, June 6 → 19th Tuesday place: Southwest event space on the third floor
Stylish yet practical clothes from Florence, Italy.
Brand <PATRIZIA PEPE> which was born in Florence in 1993.
Designer Patrizia Bambi (patoritsuia Bambi) and Claudio Orrea (Claudio orea).
We have charm and utility of everyday life and suggest elegant, modern style.
In this popup shop, 2018 collection in the spring and summer is lineups. Including party dress that KOLOR is beautiful in summer, as for the item that views of the world of <PATRIZIA PEPE> including flower series to attract by romantic design in feminine were studded with everywhere, unmissable.
Party dress which garnished hem and shoulder with feather. By pattern to charm neck design and line of the body with twist beautifully in the first place appropriate for adult woman.
<PATRIZIA PEPE>
Dress
(size: 40, KOLOR: white)
tax-included 82,000 yen
※Thing without mention of price is reference product.