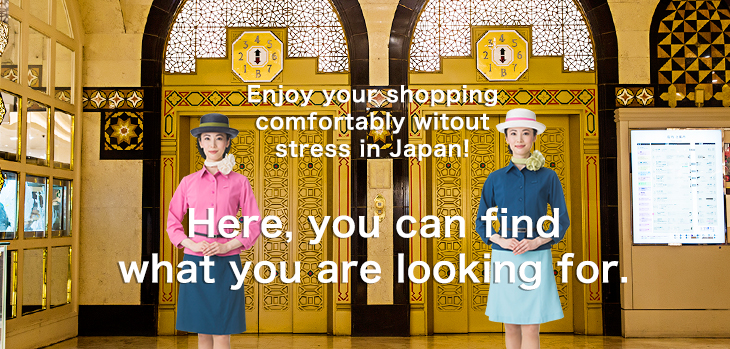 <rare do> Shop for a limited time
Period : Wednesday, June 13 → 19th Tuesday place: Place: 3rd Floor Event Space (Adjacent to the East Entrance)
Antique motif jewelry is prepared.
Antique jewelry of <rare do> that delicate design and minute technique are made using 18-karat gold and silver material carefully one point of one point while keeping alive. During period, costume handmade accessories using vintage glass come out, too.
<rare do>
We gave crimson garnet of rare Rose cut and cabochon abundantly. Necklace which reminds of Eika of British Victoria Era using yellow gold made of 18-karat gold.
Necklace
(yellow gold X garnet made of 18-karat gold)
tax-included 1,800,000 yen
※Thing without mention of price is image.