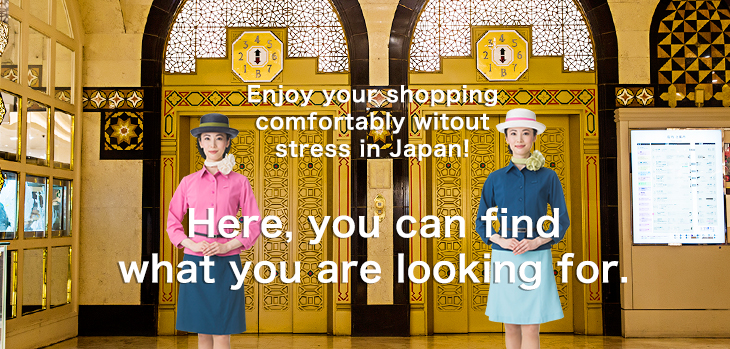 Meeting enrollment campaign of Daimaru Matsuzakaya friend
Period : Wednesday, June 13 → 30th Saturday place: Meeting of the tenth-floor friend
We save and employ Toku and are convenient. New course is born, too!
Meeting of Daimaru Matsuzakaya friend is "reserving course" of "advantageous" "shopping". "12 months expiration of a term course advantageous at all where bonus of 2,000 yen was added by reserving of 5,000 yen X six months, and shopping bonus for one month was added to by "light course" and 12-month reserving," newer "reward plus course" was born every month.
We save for one year, and let's give oneself, and "reward plus course" presents one piece of coupon which can choose facility you like from catalogues which we published attractive facility of the whole country meeting heart after the expiration of a term in. Shopping is available for the use in Daimaru, Matsuzakaya of each places of the whole country. In addition, special treatment discount and service in partner facility of each places, besides, as meeting membership benefit of friend of the whole country are available, too. (except ※ some stores)
★WEB-limited ★As for meeting enrollment campaign of advantageous friend, for a limited time; only in Daimaru Umeda!
During period, we give small present to the newly enrollment or Mashiguchi done after handing down to the * itadai effect to person in charge without exception on homepage in meeting salon of the tenth floor of Daimaru Umeda friend.
★Please see meeting official site of Daimaru Matsuzakaya friend in detail.