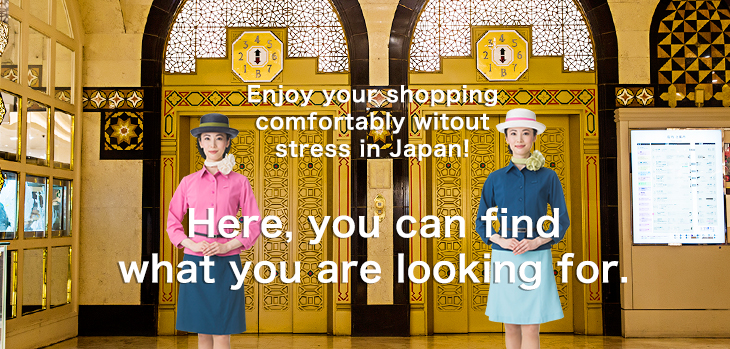 Recruitment of kids' fashion show 2018 UMEDA Collection participants!
Period : Application period: Wednesday, June 27 → The July 16 Monday (holiday) / fashion show holding date and time: Sunday, August 5 2:00 p.m. - place: 10th Floor, Children's Clothing
Chance to be able to taste model feeling!
※Kids' (from the left) Noah best for 2,017 years, iris, Jean Jade, Hinata, SORA
By favorite coordinates that child shines with glitter, shall we participate in fashion show?
During period, I hand application paper toward the purchase more than tax-included 5,400 yen in the tenth-floor children's clothes floor. You can participate in kids' fashion show 2018 UMEDA collection to 15 people by lot from one where was applied for. To child of participation, professional photographer photographs. On the day kids' model of four best kids' "Noah" "Jean Jade" others introduces new item Collection in 2018 autumn/winter in 2017 of popular plan "best kids' audition" to support kids to be model and future star. Please apply for pleasant plan without difference between becoming wonderful memory of summer vacation.
※Target age: 4-12 years old ※The time required: Approximately one hour from 30 minutes to four hours (we include styling or make) ※For more details, please consult a store representative.)
★With best kids' audition?
Kids' audition that started in 2013. Let alone child dreaming of future star including model and entertainer, it is event that there is much growth participating from thought that we want to leave record of popularity. Child who won finalist can widen imagination and possibility through the stage and event, various experiences including Collection. It is audition to support the first step to the future when child shines.