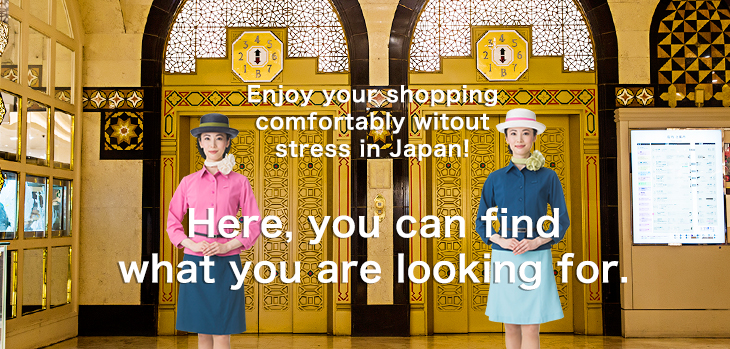 <Ponte Vecchio> Bridal fair "Memorable Wedding"
Period : Now being held → It is place until Sunday, August 26: The third-floor accessories
In departure of new two.
We suggest luxury jewelry with Romantik <Ponte Vecchio>. We send "brightness" appropriate for important jewelry to give at moment when the life is special with pride as fainjuera.
<Ponte Vecchio>
Gorgeous design which treated bold diamond which surrounded Haat shape diamond "HAPPY HEART" of original cut. Beautiful luster of ultimate material "PURE PLATINUM 999" (pure platinum 999) fully draws brightness of diamond.
a.Happy Haat
(PT999 X diamond 0.2ct ...)
tax-included 385,560 yen ...
Marriage ring which treated diamond to drift to line of simple straight. Diamond shining casually is popularity by design wearing well loved from anyone for refined impression.
b.Marriage ring
(PT950 X diamond)
(ladies')
tax-included 88,560 yen -
, c. (men's)
tax-included 92,880 yen ...
★Bridal fair privilege★
During period, we offered small privilege to celebrate happy two.
●Diamond cut 1 rank free upgrade service
●We offer marriage ring platinum upgrading service (PT900 → PT950) with special price.

★Present★
During period, we give wedding ring pillow toward the making a promise with marriage ring (pair) with jewelry pouch toward the making a promise with engage ring without exception.