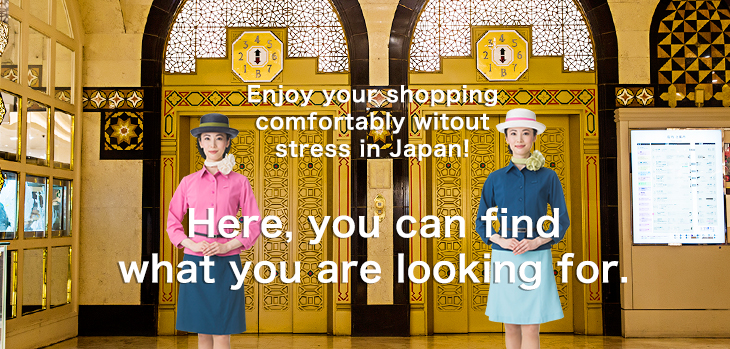 <four seasons feeling> It is disposed in the summer in the monoigusa last
Period : Saturday, July 7 → 17th Tuesday place: East escalator side special event space on the twelfth floor
It is recommended to summer redecoration.
※Photograph is imaged.
Popular domestic igusano item which we want to prepare with public performance close at hand is offered with special price in the summer. From thing of room with floor to sheet and slippers supporting doorstep, comfortable sleep, item feeling Japanese cool air coloring refreshing living is prepared a lot.