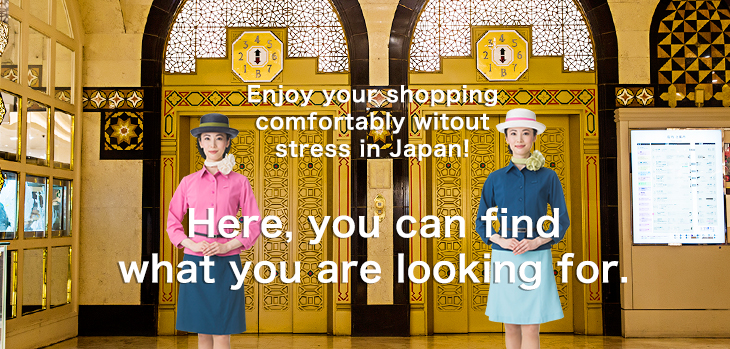 <kettle bower> Local ramen flock
Period : Wednesday, July 11 → 17th Tuesday place: Special event space in front of the fifth-floor south escalator
We plan UMEDA summer festival in particular very much
Store specializing in popular instant noodles <kettle bower> appears in Daimaru Umeda for the first time in Nihonbashi, Osaka. Selected instant noodles and pot noodle perform lineup more than approximately 100 kinds from the whole country. As for "Rishiri kelp ramen salt" (tax-included 324 yen) and Seoul foods "umakatchan" of Fukuoka (each tax-included 178 yen) of Rishiri fishing port production that we fully kneaded kelp to use upmarket Japanese restaurant for into, six kinds assemble in full force. Ramen enthusiast must see it.
※The photograph is for illustrative purposes only.
★Present★
During period, we give <kettle bower> original badge by the first arrival toward the purchase more than 1,000 yen including 1 receipt tax. Available while supplies last. First come, first served!