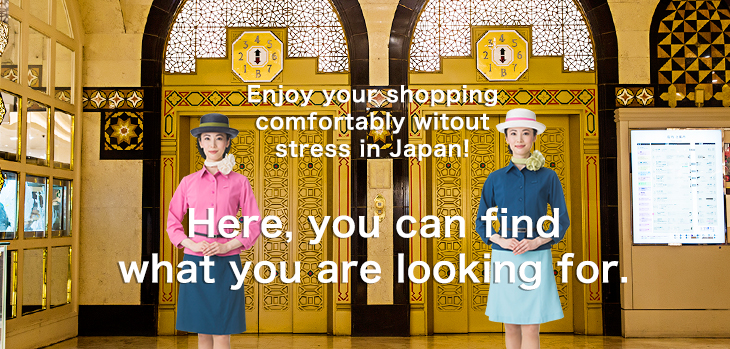 <rigettakanu> Shop for a limited time
Period : Wednesday, July 11 → 17th Tuesday place: 1st Floor East, Event Space: Antenna Plus
Unique out sole toashini is gentle; wear; feeling.
<rigettakanu> which had * kiyasusato design comes up for a limited time. As for the Bigfoot which is concept model, round out sole such as canoe is point. Round out sole such as canoe which realized "gaiyugakuho" (gaiyuurakuho) of brand concept. We focused on "walking hard asphalt street comfortably" and developed. You wear with ideal form of walk that you make a landing from heel and begin to reject on tiptoe, and please check feeling at store.
In addition, <rigettakanu> we offer all collaboration shoes 12 kinds with work of Osamu Tezuka who was born as plan of the ninth anniversary. Fan must see it.
It is Bigfoot sandals
(size :S, M L, LL)
tax-included 7,538 yen
(in photograph)
<rigettakanu>
★Present★
During period, we cannot serve Osamu Tezuka world collaboration product toward the purchase and give limited clear file (article not for sale). It is present which we intended for toward the purchase at real store. Please check item of <rigettakanu> at this opportunity.