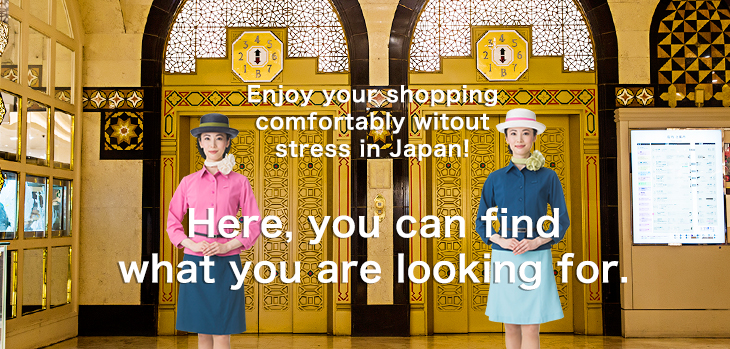 <Blossom 39> bee5 classical music collection is fair
Period : Wednesday, July 11 → 31st Tuesday place: 10th Floor, Children's Clothing
It is modern and we improve and date.
<Blossom 39> selecting pretty, convenient goods in concept from all over the world is holding by <bagabu> fair by "it is happy for mom and baby delivery!".
Stroller brand <bagabu> of lander wins popularity by stylish design let alone functional & operability. Refined coloration and accessories such as seat or tray are customizable to season and growth of child with richness, too. We are supported by many moms.
"Classic collection" comes up this summer in popular model bee5. Feature elegant design, and atmosphere of Chameleon 3 classical music Collection of release is just modern by fabric and coloration, styling before; up date. During period, only in Daimaru Umeda, display & test ride realizes classic Collection in Kansai area.
<bagabu>
98,172 yen ... which includes Bee5 classical music Collection tax
※106,812 yen tax-included as for the product of photograph
★Present★
If we include babies' low of <bagabu> toward the purchase and cry during period, we give cup holder.