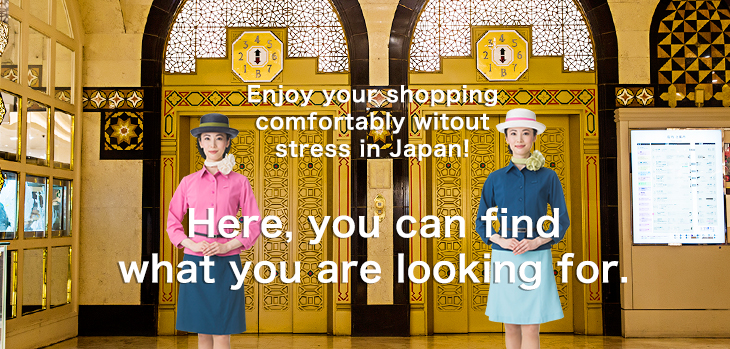 Japanese thing alignment [the first]
Period : Wednesday, July 25 → 31st Tuesday place: The first-floor east event space season plus
We can meet things affecting heart.
Noble of the Heisei era each brings superior thing each other, and "thing alignment" is play to compete for the superiority and inferiority. Item that thought of coming structure hand is felt by thing of one one is lineup. We are divided into venue in the first half in the latter half and, during period, each bring thing featuring eight Japanese hot builders. It is two weeks to be able to meet things and builders affecting heart that is handmade, and was made carefully.
(in photograph)
Wood Horne speaker which electric wave is not necessary, and is ecological in Unplugged that tone changes just to set iPhone. By design which is simple, and is MINIMUM, it is recommended as gift.
<kurappinjamuuddo>
Wood Horne S
(size :W24.3 X H66 X D15 .9cm, KOLOR: walnut, cherry tree)
Tax-included 10,000 yen
Custom-made glasses which craftsman finishes all with handicraft carefully one by one. We begin with polite counseling and meet selection of material, warm order including decision of design.
<glass tailor>
Custom-made glasses (cat glasses)
(only as for the frame)
Tax-included 46,440 yen
Men's fashion brand which good article which is gentlemanly while being individual drifts in concept in "tomboy gentlemen" cutely. Shirt which form of neckband is characterized by is masterpiece of <kabukuajito>. Easy order and ladies' shirt of semi-order to make with cloth you like are popular.
<kabukuajito>
hanahiraku
(material: 100% cotton, KOLOR: red blue beige)
Each tax-included 14,904 yen